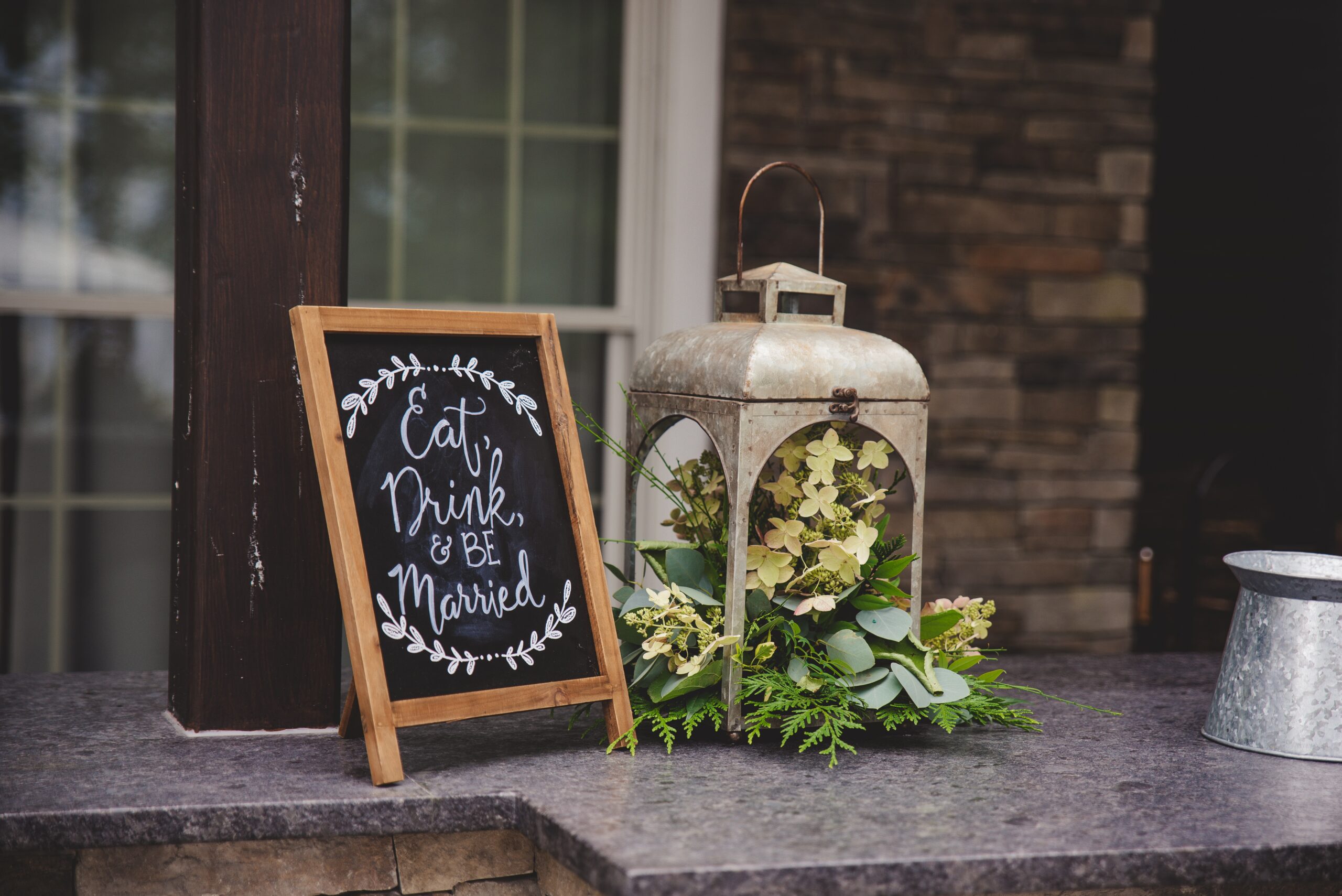 Planning your dream wedding in Perth, Australia is a journey filled with decisions, and one of the most important ones is selecting the perfect caterer. The right catering service can elevate your wedding to a culinary masterpiece. Here, we've compiled a list of the top 10 wedding caterers in Perth to help you find the ideal match for your big day. Each of these caterers offers unique services that promise to make your wedding memorable.
1. Cosmic Cocktails & Events
Cosmic Cocktails & Events specializes in creating bespoke culinary experiences for weddings. From exquisite fine dining to gourmet cocktail parties, they bring innovation and creativity to every event. Cosmic Cocktails & Events, with their culinary expertise, ensure that your wedding is a gastronomic journey that leaves a lasting impression on your guests.
2. Ginger Pear Graze
Ginger Pear Graze is a master of grazing tables and platters, offering a relaxed and stylish catering option for couples who want to share love and delicious food with their guests. Their artistic presentations are Instagram-worthy. This unique catering service allows you to create a visually stunning and delectable spread that adds an element of fun to your wedding.
3. Ultimo Catering & Events
Ultimo Catering & Events is renowned for its impeccable service and diverse menu options. Whether you desire a formal sit-down dinner or a buffet-style feast, they will deliver with finesse. With their attention to detail and variety of culinary options, Ultimo Catering & Events ensures that your wedding menu is a true reflection of your style and preferences.
4. Cherry's Catering & Events
Cherry's Catering & Events is committed to crafting a seamless experience. Their menu encompasses a wide range of cuisines and can be tailored to your preferences, ensuring everyone's palate is satisfied. Cherry's Catering & Events strives to make your wedding a harmonious blend of flavours that cater to the diverse tastes of your guests.
5. Mi Scusi
Mi Scusi is a name synonymous with Italian culinary excellence. Their authentic Italian dishes are a flavorful journey to Italy. From pasta to tiramisu, your guests will savour every bite. Mi Scusi brings a taste of Italy to your wedding, offering a mouthwatering experience that's both nostalgic and delightful.
6. Gather Foods
Gather Foods is known for sourcing the finest local ingredients and turning them into culinary masterpieces. Their emphasis on seasonality ensures that your wedding menu is fresh and delightful. With a commitment to using local, seasonal ingredients, Gather Foods delivers a farm-to-table experience that celebrates the best produce Perth has to offer.
7. Rossen And Cook
Rossen And Cook are the experts when it comes to barbecue catering. If you envision a relaxed and rustic wedding with smoky flavours and mouthwatering grilled dishes, they've got you covered. Rossen And Cook's barbecue expertise brings a casual yet indulgent element to your wedding, creating a laid-back and flavorful celebration.
8. Supper Road
Supper Road specializes in creating shareable platters, perfect for a casual and interactive dining experience. Their grazing boards are visually appealing and taste even better. Supper Road adds a social and interactive aspect to your wedding with visually stunning grazing boards that encourage guests to mingle and enjoy an array of delicious bites.
9. Heyder and Shears
Heyder and Shears take a holistic approach to wedding catering. They consider every detail, from the menu to the decor. Expect a wedding feast that is not only delicious but also visually stunning. Heyder and Shears go beyond food, creating a comprehensive culinary and visual experience that transforms your wedding into a sensory delight.
10. Comestibles
Comestibles is known for its globally inspired cuisine. From Asian fusion to Mediterranean delights, they will take your taste buds on a global adventure. Their diverse menu caters to all palates. Comestibles offers a culinary journey around the world, ensuring that your wedding menu is a celebration of global flavours that appeal to every guest's taste.
Remember, the best caterer for your wedding is the one that aligns with your vision and tastes. Schedule tastings and consultations to find the perfect fit, and rest assured that your wedding feast will be a delightful reflection of your love story. Whether you desire an elegant sit-down dinner, a rustic barbecue, or a stylish grazing table, Perth's top wedding caterers can make your culinary dreams come true.
Choosing the right wedding suppliers for your big day is an essential aspect of wedding planning. For your wedding photography needs, visit Cobo Photography. Your wedding day is a momentous occasion, and the right caterer and photographer can turn it into a gastronomic journey that your guests will remember fondly for years to come. Enjoy the adventure!