I am originally from Madrid, Spain and since I was a very young kid, I have felt a great attraction for photography. I am fascinated by capturing the natural beauty of everything that surrounds me. Life itself!
As a Perth photographer, you will find in my work the most important moments that human beings live, the intensity of love in your wedding, the happiness before meeting your baby or the infinite tenderness of your children posing for the first time. All of them shooting in your favourite spot here in Perth and surroundings, which we will turn into an amazing stage!
Even though I specialise in capturing the best moments in people's lives, my area of expertise also includes Commercial Photography for Products, Food and Events of any kind.
I invite you to have a look at my website and find out more about the quality of my work and my services.
Please feel free to contact me to discuss your photography needs.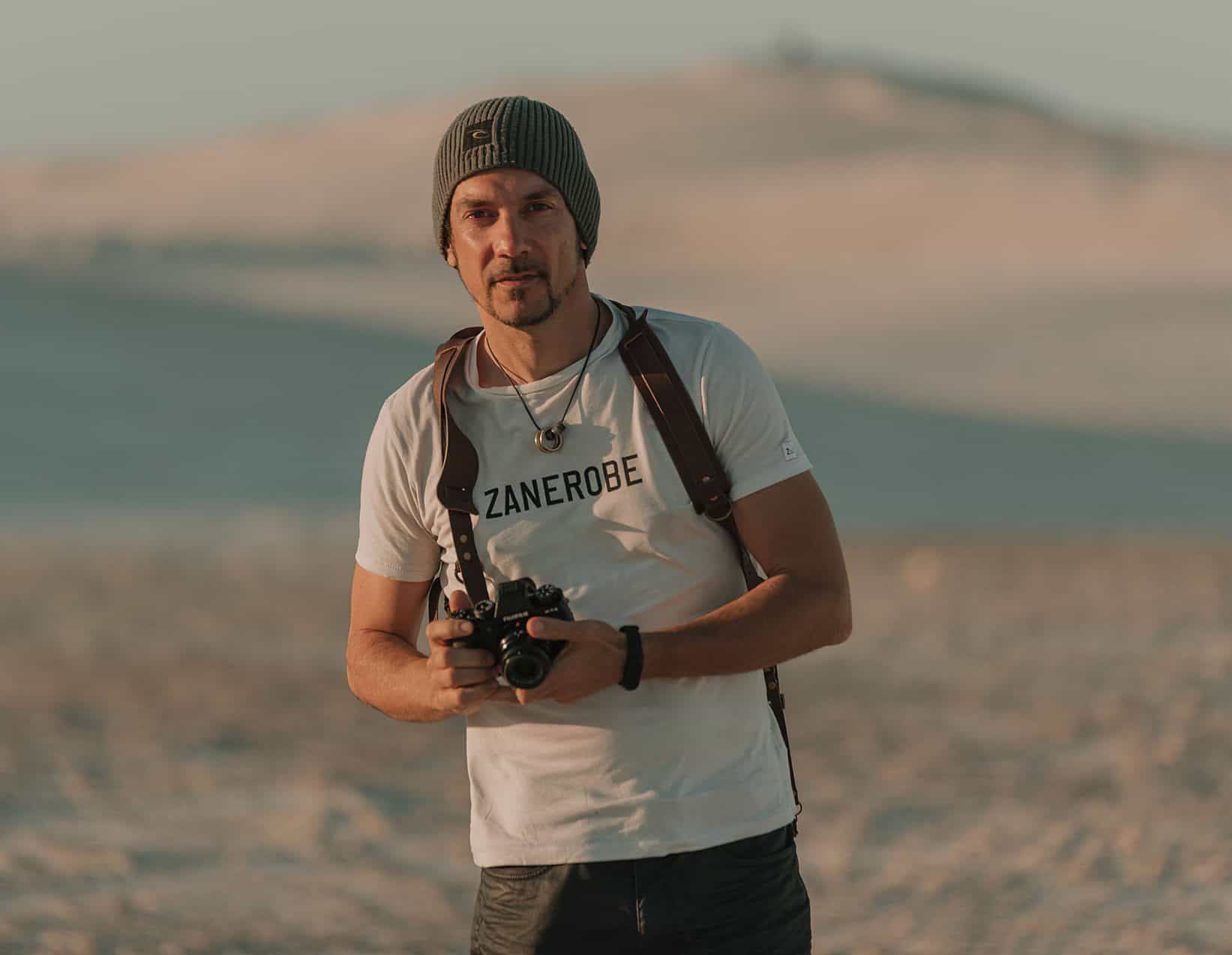 This is also Kira, my best friend and companion.