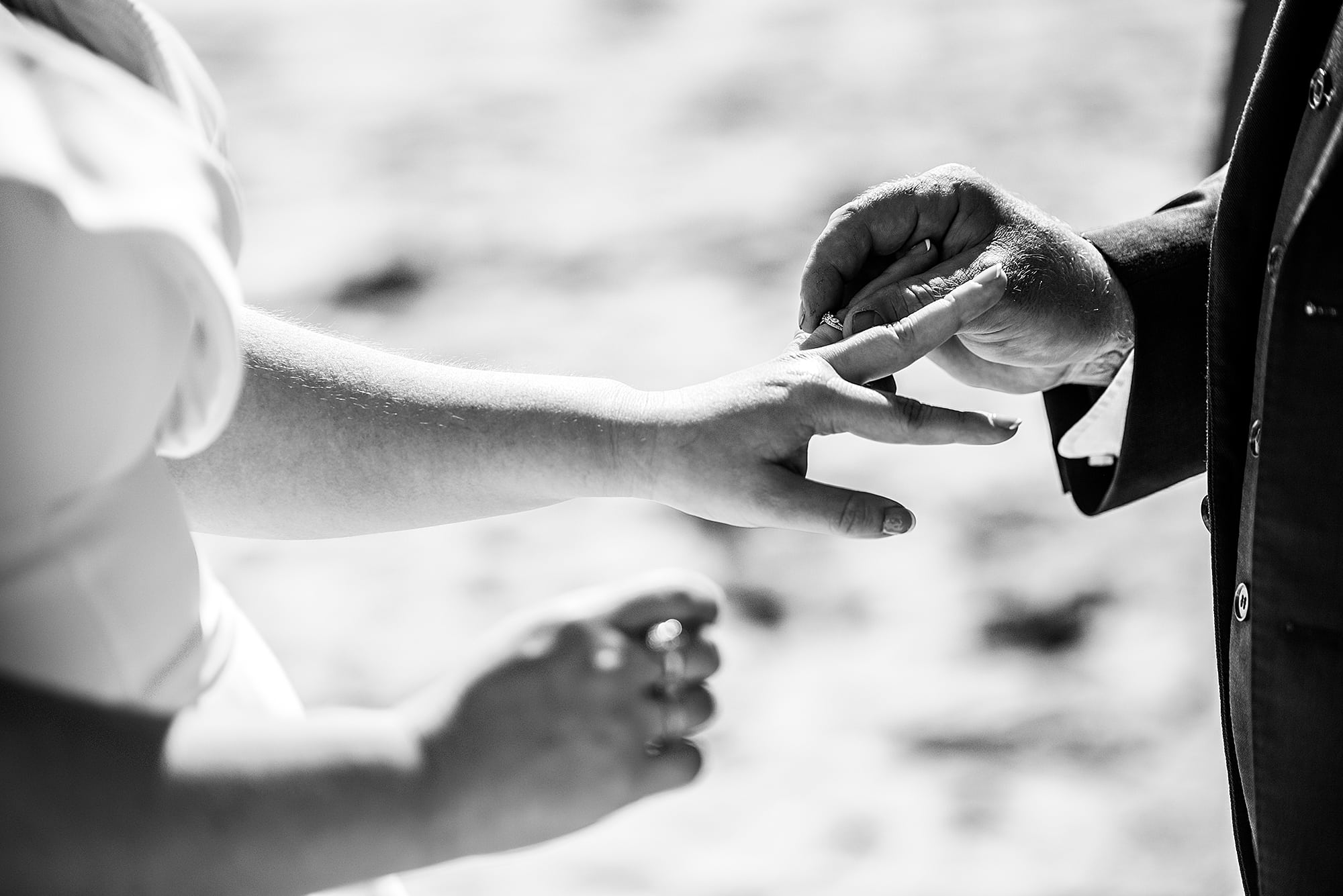 Your wedding day is a cherished moment, filled with love, laughter, and beautiful memories. You want to capture every precious second to relive the magic for years to come. That's where top-notch wedding videographers in Perth, Australia come into play. They're the artists behind the lens who can turn your special day into a cinematic masterpiece.
In this article, we've curated a list of the top 10 wedding videographers in Perth, renowned for their exceptional skills and dedication to creating unforgettable wedding videos.
1. Limbo Images
Limbo Images is a team of creative storytellers who excel in capturing candid moments that reflect the essence of your love story. They combine artistic vision with technical expertise, delivering heartwarming wedding videos that make you relive the joy and emotion of your day.
2. Quil Studios
Quil Studios is known for its cinematic approach to wedding videography. Their videos are a visual treat, blending stunning visuals with a deep understanding of your unique love story. They're passionate about creating films that are as unique as the couples they work with.
3. NA Studios Weddings
NA Studios Weddings takes pride in creating films that are a true reflection of your personality and the magic of your wedding day. Their storytelling skills are remarkable, making every video a timeless treasure.
4. Castle Media
Castle Media is all about making your wedding day look like a fairytale. Their videographers have a keen eye for capturing the most dreamy moments and transforming them into cinematic beauty.
5. Cloud Imagery
Cloud Imagery believes in the power of cinematic storytelling. They craft elegant, emotionally charged wedding videos that tell your love story with grace and style.
6. OIKOS Studio
OIKOS Studio is known for its commitment to capturing genuine moments. They pride themselves on creating videos that reflect the purest emotions of your wedding day, ensuring your love story is preserved authentically.
7. Michael Jepson
Michael Jepson is not just a videographer; he's a visual storyteller. His dedication to making your wedding video an immersive experience sets him apart. He crafts each video to be a piece of art, reflecting the unique love between the couple.
8. Mitch and Tijana
Mitch and Tijana are a dynamic duo that specializes in crafting vibrant, personality-filled wedding videos. Their work is a fusion of storytelling and artistic creativity, resulting in videos that capture the essence of your relationship.
9. RCX Productions
RCX Productions is all about creating videos that stand the test of time. Their classic approach to wedding videography ensures that your video is not just a memory but a family heirloom.
10. White Label Film Co.
White Label Film Co. specializes in turning your wedding day into a visual masterpiece. Their videos are a blend of stunning visuals, emotion, and storytelling, making each frame a work of art.
When choosing a wedding videographer in Perth, it's essential to consider your unique style and the storytelling approach that resonates with you. Each of these top 10 videographers brings their distinctive skills to the table, promising to craft a video that captures your love story with elegance and grace.
In conclusion, your wedding day is a moment to be cherished forever. With the talents of these top wedding videographers in Perth, Australia, you can ensure that every smile, every tear, and every moment of joy will be preserved in a cinematic masterpiece. These professionals are more than just videographers; they are memory weavers, capturing the threads of your love story for you to revisit and share for generations to come.
Capture your perfect day with one of these exceptional wedding videographers, and for those seeking the best in wedding photography in Perth, visit Cobo Photography. Their dedication to capturing the essence of your love story is second to none. With extraordinary photos that truly reflect the joy and emotion of your special day, Cobo Photography ensures your wedding memories are preserved with timeless elegance.