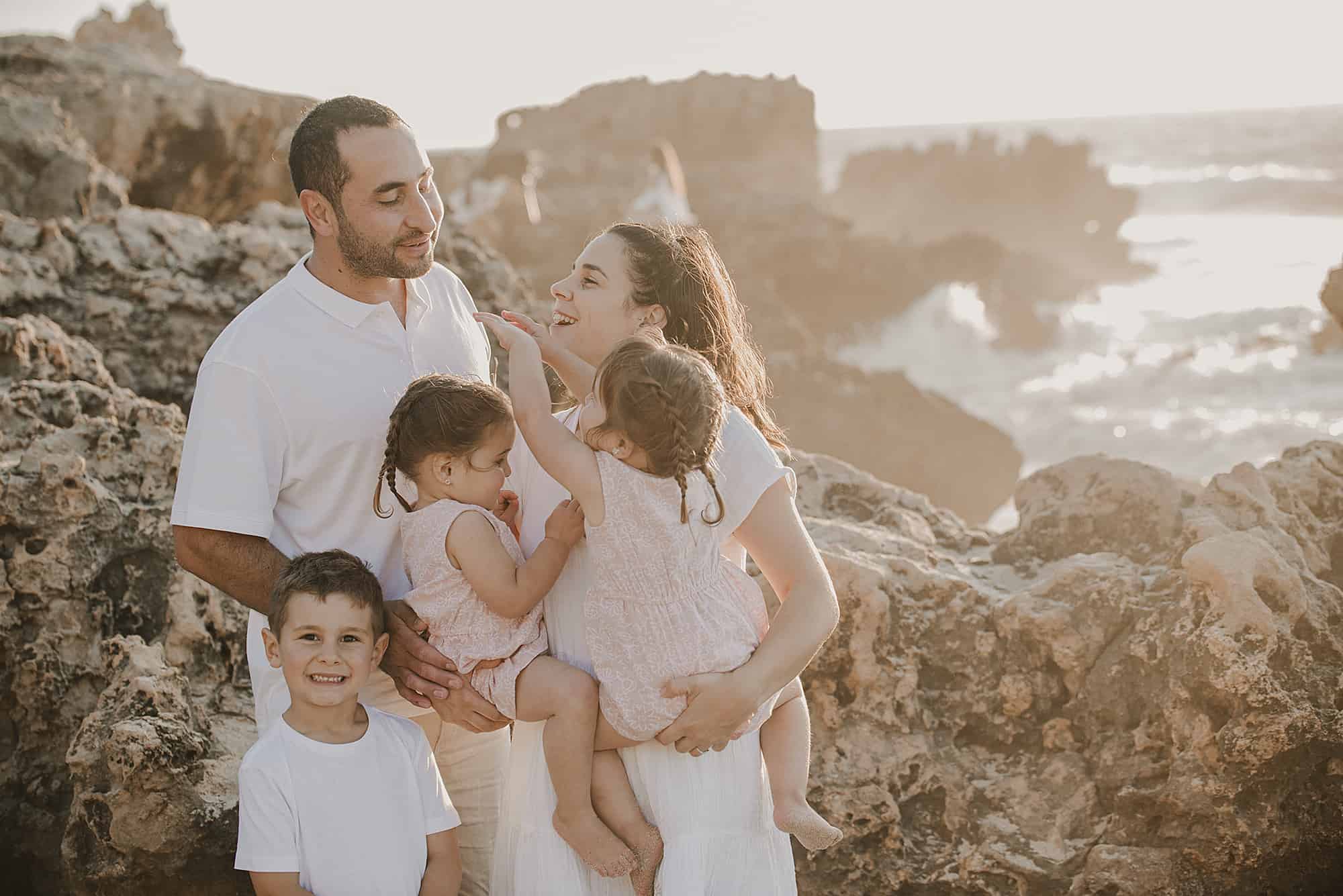 Family photography is a lovely way to capture and save memories of your loved ones. A skilled family photographer will be able to personalise and make the event fun for everyone in addition to taking excellent pictures. Selecting the ideal family photographer is essential, whether it's for a big occasion or simply to capture your family's growth.
With so many options available, picking the perfect family photographer can be a challenging feat. But you can find the most suitable photographer to record your family's precious moments with a little bit of research and consideration.
Your Family's Needs Come First
Prior to anything else, it's important to think about the personal preferences and needs of your family. Do you like more posed and professional photos or natural, candid ones? Would you like a photographer that focuses on a classic family portrait in a studio or outdoor photography? Do you prefer a particular aesthetic, such as black & white or colour? Choose a photographer who can meet your demands by thinking about what is essential to you and your family.
Ask For The Photographer's Portfolio
Next, check at the photographer's earlier works. You'll get a great notion of their taste and the kinds of pictures they frequently take from this. Find a photographer whose work speaks to you and whose aesthetics suit your tastes. To obtain a greater understanding of their work, it's also a good idea to request references or to view complete galleries from earlier sessions.
Experience And Credentials
Take into account the photographer's experience and credentials in addition to their body of work. A long-established photographer with a solid reputation in the field is one you should look for. They should also be equipped and seasoned enough to work in a variety of lighting and weather conditions and be able to deal with any unforeseen circumstances that may emerge during the shoot.
Personality And Engagement Style
The photographer's temperament and communication style should also be taken into account. You want to work with someone who is approachable and who you feel at ease around. In order to create a unique experience for your family, the photographer should be able to recognize your needs.
What's The Cost?
The price of the service should also be considered. Even while you might be tempted to go with the cheapest alternative, remember that you typically get what you pay for. The cost of hiring a skilled family photographer will probably be more, but it will be money well spent in the end. Ask about package choices and any additional costs, such as travel costs or digital copies of the photos, without being reluctant to do so.
Set A Date To Meet!
Last but not least, arrange a meeting with the photographer to go over your ideas for the session and to learn more about their process. You should take advantage of this time to ask the photographer any questions you might have and make sure you feel at ease working with him or her.
Takeaway From This
In conclusion, choose the best family photographer is a choice that should be carefully thought out. While getting a family portrait today could seem a little cheesy to some, don't let that stop you from doing what you and your family would find enjoyable. Do your homework, evaluate your possibilities, and don't be shy about posing enquiries. As these photos will be cherished for a lifetime, it's an investment that will ultimately be worthwhile. Trust that you can find the ideal photographer to record your family's precious moments with a little bit of research. You may save priceless memories of your loved ones that you will cherish forever by hiring the perfect family photographer.
We also have other services like maternity photography Perth, newborn photography Perth, family photography Perth and event photography Perth.