Tips on What to Wear During Outdoor Session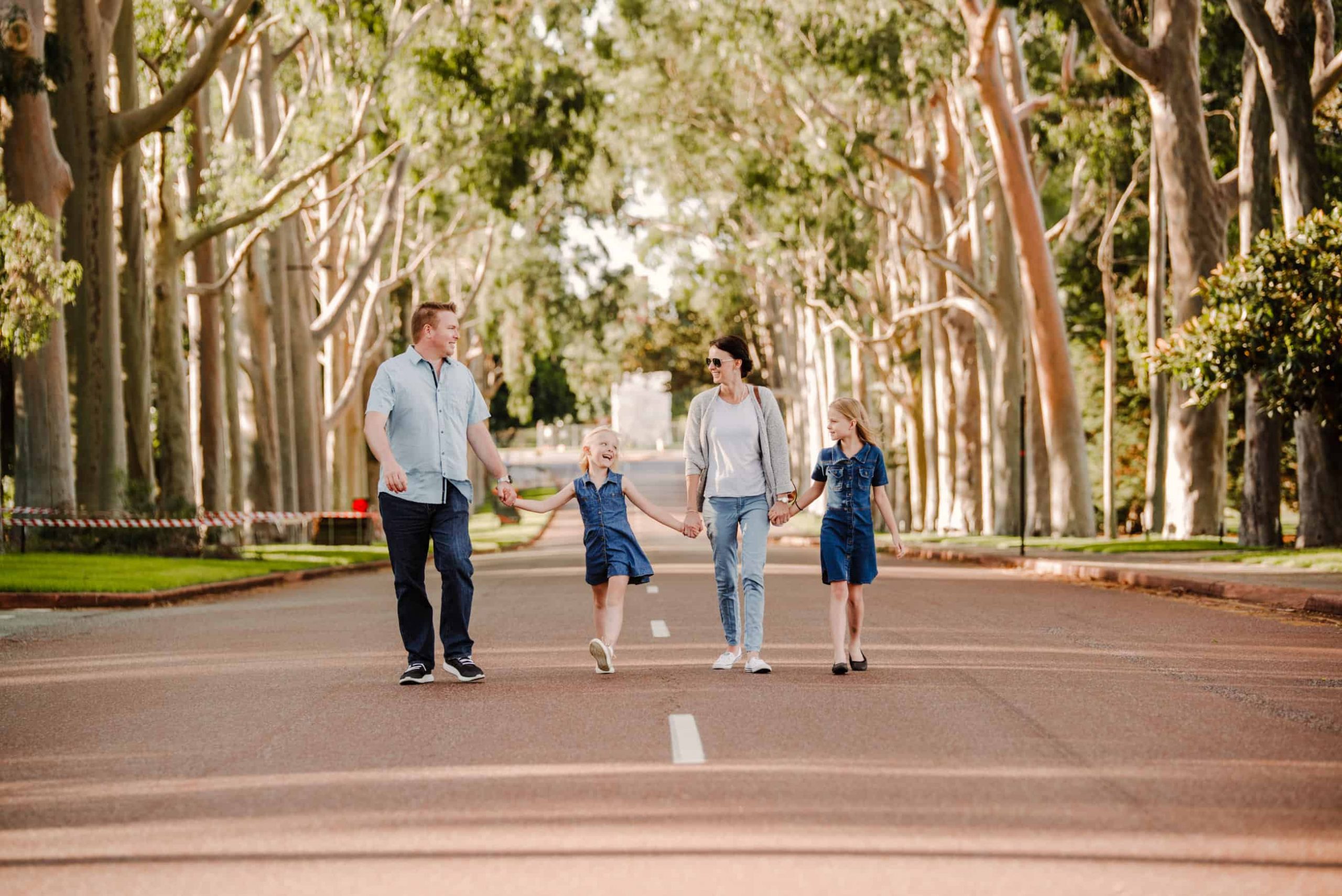 What to Wear For a Photoshoot Outdoors
Finding the right outfit has been a worry for most people especially when it comes to photoshoots. Some people think about the accessories and the style, while others prioritise the colours and combinations. In this article, we will discuss tips on what to wear during your outdoor sessions.
Deciding which outfit you should wear depends upon the type of outdoor photoshoot you will have. Here at Cobo Photography, we provide a gratifying experience for a family, pregnancy, or newborn outdoor photoshoot.
Family Outdoor Photoshoot 
What to wear for a family photo shoot? We want you to feel comfortable and pleasant during your family's outdoor photoshoot. Dressing up too much may be unnecessary since it may compromise your photoshoot experience. And it may also look unnatural if you go overboard with your clothing. So, wearing something casual is a good choice. You can opt for a plain shirt topped with a blazer or a coat, classic denim jeans, and a pair of boots. A dress is also a good option. You can also go for the classic summer look; a plain shirt, cargo shorts, and sandals. It's also better to keep in mind how your family will look when pictured together. But ultimately, it comes down to which combinations you are comfortable with and how it represents your family.
Maternity Outdoor Photoshoot
What can you wear for a pregnancy outdoor photoshoot? Well, what you will be wearing will ultimately depend on what you are comfortable with. You should always consider the weather during an outdoor photoshoot. That being said, we recommend a dress with breathable fabric during hot days and an outfit that has sleeves during cold weather. What's important here is that you're showcasing your baby bump. You should also remember that it is best to avoid anything that is extremely loose to prevent tripping.
Newborn Outdoor Photoshoot
Dressing up your little one is always delightful and fun. A plain onesie will always be enough for your newborn outdoor photoshoot because it ensures that the portrait is focused on the baby and not on the clothing. But that doesn't mean you cannot dress your newborn in adorable and cute outfits for photoshoots. That being said, it is really up to you which outfit you want your baby to wear. Props can also be used to enhance your newborn outdoor portrait. We provide props but if you have something special in mind, feel free to bring it along.
Best Colours to Wear for Pictures Outdoors
and Colours to Avoid in Outdoor Pictures
Colour gives off energy, emotion, and mood. Having the right colour most especially during a photo shoot is essential. Outdoor photoshoots automatically involve nature; the greeneries, the blue sky, the blooming flowers, and the fresh environment. So, keeping that in mind, you will be able to think of plenty of colours for outdoor picture ideas. You can always opt for white. However, it is best to wear something that compliments the colours of nature to stand out more and show confidence.
You can wear intense colours like navy blue, red, and pink. You can also wear lighter shades like cream, aqua, or spring green. These lighter shades are the best colour to wear for sunset pictures. You can never go wrong wearing the colour that brings out your energy and mood. What matters is that you are wearing the colour that brings out your best self. 
However, some colours are best avoided when having an outdoor photo shoot session. Earthy tones, neon, and bright colours aren't suited for outdoor photo shoots. Black, dark blue, and other dark colours may be dull so it's better to avoid them but small amounts of these colours should be tolerable. These colours will not only look imbalanced but may also give out imprecise energy and mood. 
Conclusion
These tips are just a guideline to help you decide which outfit to wear. But, it should always come down to the outfit you are most comfortable with and that portrays you as best they can. Here at Cobo Photography, we capture the natural beauty of everything!
Enjoy our other services like maternity photography Hillarys, newborn photography Hillarys and event photography Hillarys.