5 Reasons Why You Should Invest In A Wedding Photographer
We've been looking forward to a wedding since we were children. We fantasised about a fantastic wedding ceremony, a sophisticated floral bouquet, and a whole set of bridal attire, just like in fairytales. However, when this time finally comes, we discover that wedding planning is a chore. It would be best to plan everything from the venue to the decorations, flowers, clothing and cuisine well before the big day.
But hold on! There's more. We understand that weddings are expensive, but missing out on hiring a professional wedding photographer is not an option. It would make a difference if you documented everything on your wedding day. After the wedding day, other wedding items will wither or be stored, but wedding images will remain as a memento of the day's event.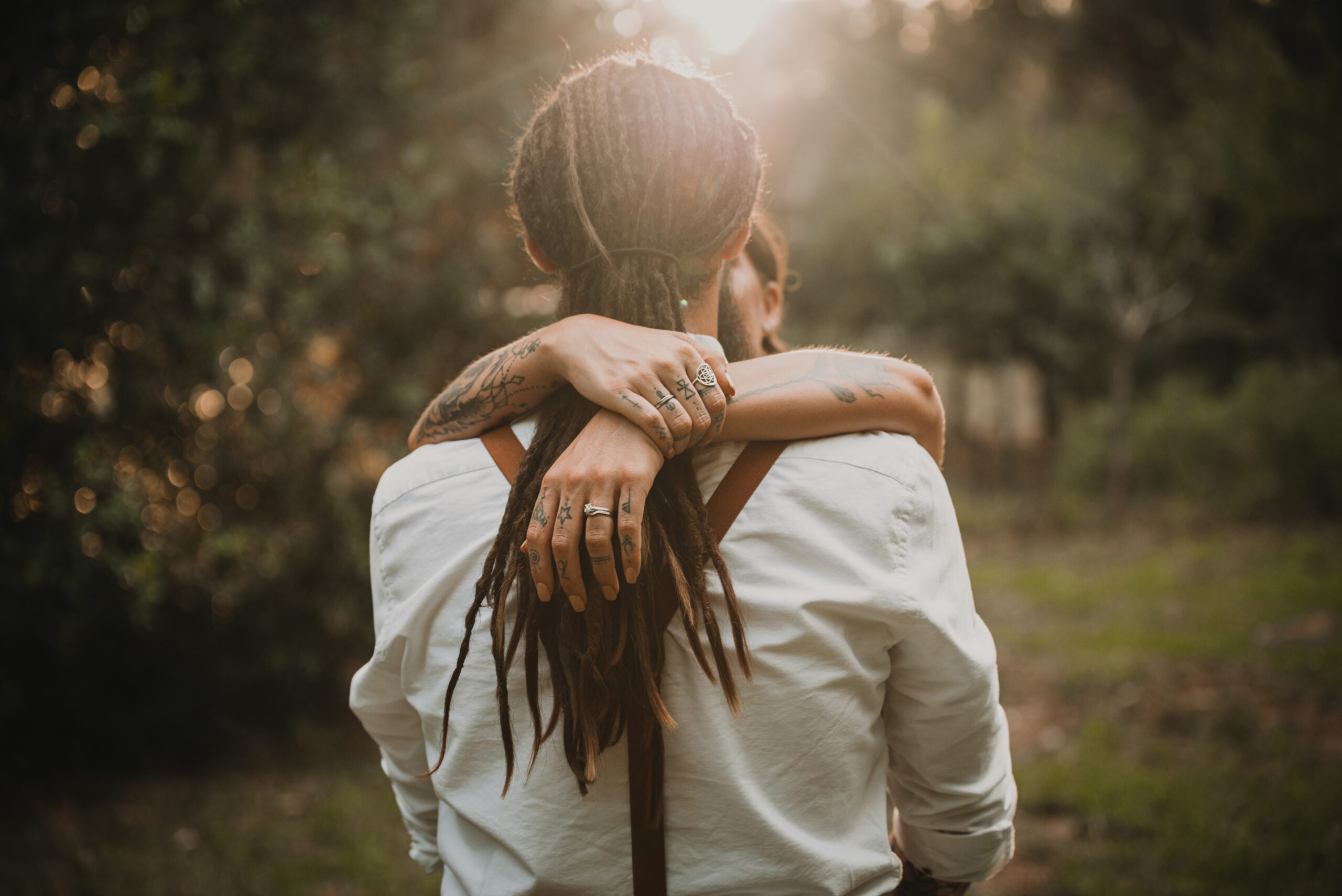 Hiring a professional wedding photographer could be the best decision on your big day. When searching for the appropriate photographer, consider how you want your photographs to turn out. They are a big help in ensuring that you have unforgettable photos on your wedding day.
Today, we will give you five reasons to invest in a wedding Photographer.
They have outstanding work experience.
A professional wedding photographer with a lot of experience is a trusted partner for your wedding day. They have extensive expertise in photography for weddings and are aware of what they are capturing and where they should be. Because they know where they need to go, they can accomplish things with confidence. 
Everyone with a high-end camera can take pictures, but this is not the case. Professional wedding photographers make art that not everybody can do. They are well-versed in lighting, stance, composition, and editing. Hiring a professional ensures consistency throughout the gallery, not just the one or two amazing photographs you wish to display.
 They help you enjoy your special day.
Because wedding photographers are professional in their jobs, you don't have to worry about your wedding photos. You can rely on them for that. Consider relying on a friend or relative with no experience to capture your special day, you might always have to remind them to capture your first kiss as a couple or take photos of the guests and visitors. It is stressful for both the bride and the groom to think about their wedding photos outcome. Hence, you cannot enjoy your wedding day if this is the case.
As a result, choosing a professional wedding photographer will assist you to remain calm and enjoy your special day.
They are well-versed in all aspects of wedding planning.
Professional wedding photographers are well-versed in the requirements for your wedding day. They understand why photography is important and what is needed to achieve excellent photographs. They also know how important a pre-wedding photoshoot is. Thus, they provide you with the best pre-wedding photoshoot ideas.
Everyone wishes to appear attractive in their wedding photographs. Experienced photographers will gladly guide and assist you along the way so you and your partner will have a great time and help you achieve your dream wedding photos.
Your images will be of the highest quality and kept safe by them.
You'll obtain a high-quality image if you hire someone with photographer skills who have polished their talents and style over time. You can work with a professional wedding photographer to rely on and to advise you and get the wedding photographs you desire. Your wedding day is a significant occasion that you and your partner will remember for the rest of your lives. Therefore, you'll want everyone engaged in planning your dream wedding to take it as seriously as you do.
Cobo Photography guarantees your satisfaction by presenting you with high-quality wedding photos that you will treasure for a lifetime.
Make the most of your wedding day.
Your wedding is a once-in-a-lifetime event, and you will never repeat many of the moments from that day. Why not go all out and obtain the best you can? Your wedding images will be with you for the rest of your life.
Although the benefits of hiring a professional photographer may not be evident on that day, but when you review your wedding images and photo albums days after, you will realise why it is worthwhile to hire one.
Professional wedding photography is one means to ensure that you, your family and friends can remember your wedding. If you're still not convinced, you can go through our gallery at Cobo Photography to be inspired to hire a professional wedding photographer.
We also offer services like Maternity Photography Perth, Newborn Photography Perth and Family Photography Perth – contact us today!