Newborn Photo Shoots: Things to Consider
Even though your young one has just made their grand entrance, it won't be long 'til they start to outgrow their newborn clothes and will soon be running around your home so it's better to preserve these precious moments while they last. Hence, it's time for you to prepare your family for your newborn photoshoot.
We at Cobo Photography will help you capture and seize these wonderful moments for you and your newborn so you can relinquish them in the future. We have a professional photographer who is very passionate about photography and has tons of experience when handling newborn photo sessions. If you want to have those minimalistic yet beautiful newborn photos with your little one, we are here to help you every step of the way. But before that, here is a small guide that will help you prepare for your newborn photoshoot.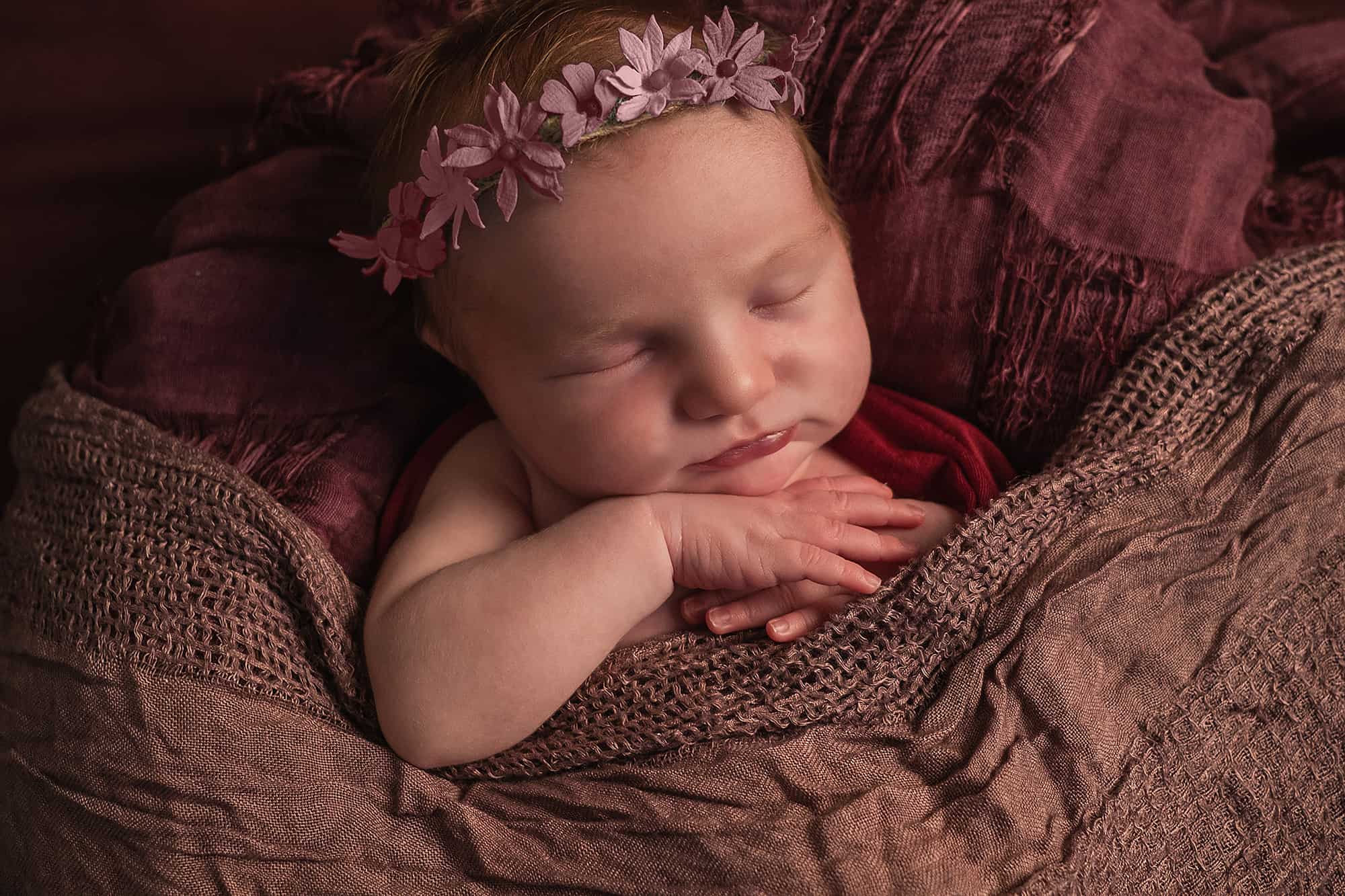 Things to Consider During a Newborn Photo Shoot
We know it can be an exciting thing for parents to finally have their first photo shoot with their little one but we are also well aware that it can also be quite hectic for you, especially if you don't know what to do during the photo session. That's why we have prepared this simple guide to help first-time parents learn the things they should consider during a newborn photo session at Cobo Photography.
#1 The Best Time For a Newborn Photoshoot
During their first two weeks, newborns sleep almost all the time. That is why most photographers will recommend parents to have their newborn photoshoot as early as the first 14 days of their newborn so it's easier to adjust their positions. The photographer will be in charge of the props and how your newborn pictures would turn out. You can also talk to your photographer beforehand so you can give them ideas of what you have envisioned for your newborn photoshoot to look like.
#2 Keep a Clean and Safe Location for Your Baby
To make everyone feel comfortable, especially your newborn, you can also decide to have your newborn photo shoot at home. Your baby is already familiar with your home and it can also make them feel safer and at peace. If you think your house is not aesthetic or beautiful enough for a newborn photo session, it won't matter because the photographer will do the job for you. Before your newborn photoshoot will take place, it's best to clean and tidy up a certain room or a spot in your house that you can use as a make-shift studio. It's also highly recommended to make the house clean and safe for the baby.
#3 Turn Up the Temperature
If you want to have those cute naked pictures of your little one we recommend turning up the temperature of your house about thirty minutes before the photographer arrives. Newborns get cold easily, especially if they are naked so it's best to have a warm and cozy location so your baby can stay sleepy and happy during the photoshoot. Also, make sure to loosen your young one's diapers before the photoshoot so we can avoid diaper lines and further retouching.
#4 Props and What to Wear
If you have a clear vision of what your newborn photoshoot would look like, it's okay to bring in some props. The photographer wouldn't mind using the props you tend to capture with your newborn but keep in mind that newborn photoshoots wouldn't need that many props. Plus, the photographer will bring their props with them to make it easier for the parents. You can also try checking this link to give yourself ideas for your newborn photo shoot. Also, try to avoid wearing bright-coloured outfits or clothes with lots of patterns and prints. 
Newborn photo sessions are unpredictable like our young's ones but we sure do hope that this little guide can help you prepare yourself and your newborn for your long-awaited newborn photoshoot. Of course, with the help of Cobo Photography, we can make it easier and much more magical for you and your baby. If you want to have those beautiful and picture-perfect memories with your little one, start by booking a newborn photoshoot with the best photographer in town! Also see our other services like Maternity Photography Perth, Newborn Photography Perth and Family Photography Perth – contact us now!