When Is The Best Time To Take Maternity Photos
The moment you realize you are expecting a child, a new feeling of excitement will take over your emotions. It would, later on, become even more exciting as your due date approaches.
And pretty soon your whole life will be about your precious baby.
But before your life takes its 360-degree turn, wouldn't it be a little nice to own the spotlight just for a while? And what could be a more fitting event than having your very own maternity photo shoot?
A maternity photoshoot is the best way to preserve the precious moments you have while still carrying your little bundle of joy. It's also a great way to show your grown-up child later in the future, the bond you two share.
But before that, here's a little guide to help you learn the best time to schedule and have your maternity photoshoot.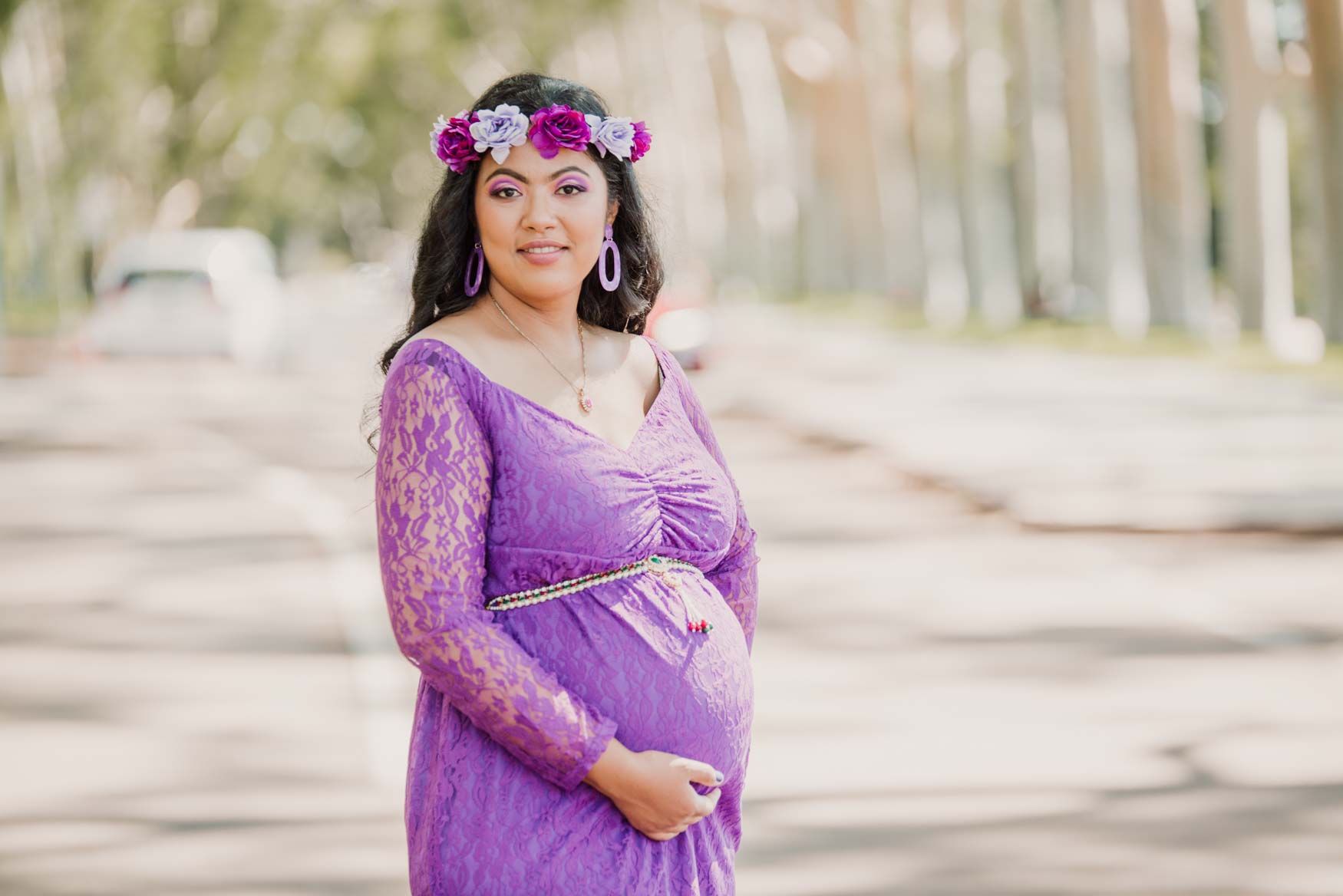 When Is The Best Time To Have Your Maternity Photoshoot?
Before anything else, we would like to remind every mom that the best time to have a maternity photoshoot can depend on you and your body. However, most maternity photoshoots are done during the 28 to 36 weeks – which is around your 7th or 8th month of pregnancy.
This is the time when your belly starts to show its round and pronounced shape which would look super good in your photos. Having your maternity session during this time would be the best time since you are still able to move around and get comfortable.
If you decide to have your maternity photoshoot done in the later weeks, which is closer to your due date, things can take a sudden turn. Sometimes babies arrive earlier than their expected date of arrival so it's best to have your maternity shoot done on the earlier days instead.
Around this time, your body can easily get tired and uncomfortable and it might give a negative result to your photos.
But since every woman is different, having your maternity photoshoot still highly depends on you and what you are feeling.
When Is The Best Time To Schedule Your Maternity Photoshoot?
Now if you have finally decided to have your maternity photo shoot at an earlier stage, it's best to book it about two weeks earlier than that.
Professional photographers aren't always available so if you are planning to work with a certain photographer, it's best to talk to them earlier and have your maternity photoshoot scheduled.
When Should I Book A Maternity Photoshoot If I'm Having More Than One Baby?
Now, this is a different matter that we also would like to help you with.
If you are expecting more than one baby, the best time to have your maternity photoshoot done is during your second trimester which is on your 20 – 24 weeks of pregnancy. This is the time when you can still move around freely and can get comfortable with all the poses and things you will need to do during the shoot.
Since you are carrying more than one baby, you will start showing earlier than other moms so it's okay to schedule your maternity photo shoot earlier.
How Do I Pick The Right Photographer?
We also recommend working with photographers that specialize in maternity photoshoots. When choosing a photographer, make sure to ask them about their portfolio or check it on their page or Instagram accounts.
And since pregnant women tend to have different kinds of emotions, you will have to be very careful when finding the right photographer that will take your maternity photoshoots for you.
Work with someone who has a good nature and who can handle pregnant women well.
Again, all pregnancies depend on each woman so the best time to take your maternity photo shoot is when you feel most comfortable. And while you still have that pregnant glow in you, we suggest having your photos taken by a professional photographer who specializes in maternity photoshoots like us in Cobo Photography.

We also offer other services like Maternity Photography Perth, Newborn Photography Perth and Commercial Photography Perth – contact us now!